Breakfast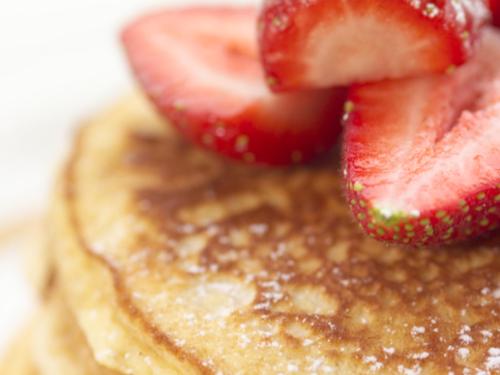 The McFarland Inn gourmet breakfasts are served in our lovely sunroom. Each day, we offer a buffet with lots of hot and cold options. Guests can help themselves at any time between 8:00 and 9:30 am. If you need to eat before 8:00 am, we will gladly accommodate you with a continental or take-out breakfast. Upon request, we will bring your breakfast to your room. When you make your reservation, please tell us about your likes, dislikes, allergies and special diets. The menu will be planned accordingly.
Mcfarland Inn guests love our coffee. We offer the special McFarland Inn blend that is roasted for us by Craven's Coffee Company, a Spokane, Washington based coffee roaster. We have regular, decaf and espresso grind and can offer you drip, French press, or espresso any time of day.

For tea lover's, we offer an extensive selection of regular, decaf, organic and herbal teas any time of day.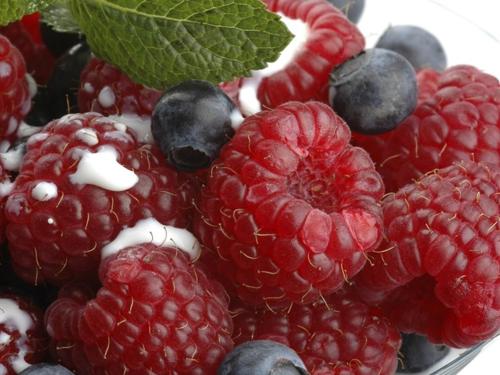 Our breakfast buffet consists of combinations of the following: fresh fruit, various egg dishes, waffles, pancakes, french toast,cheese blintz or crepes, potato side dishes, breakfast meats, and a variety of breads. We have options for guests who do not eat pork and we always have soy milk available. We are experienced in gluten free, lactose free, vegetarian and vegan options as well as low fat and low carb diets.